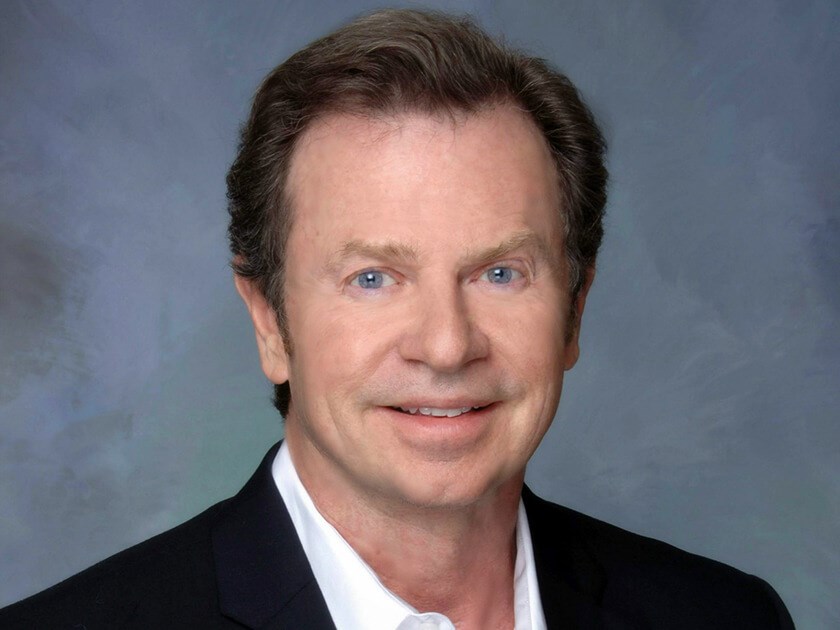 Dr. Arthur Schlyer is the medical director and founder of Renuvia Medical Center in New Port Richey, FL. For more than ten years, Dr. Schlyer has specialized in hormone replacement therapy. He is proud to be a leader in the field of bio-identical hormone replacement therapy, which can help patients with a variety of issues, including mood swings, hair loss, lack of libido, and much more. Additionally, he has practiced family medicine for more than twenty years. Currently, he lives in the beautiful Tampa Bay area.
Dr. Schlyer graduated from Wichita State University in Kansas with his undergraduate degree. After graduating, he completed his medical degree at the University of Kansas School of Medicine. He attended his residency in family medicine and received an award for excellence during this time. In addition to his impressive education, Dr. Schlyer has worked for many years in family medicine. He worked at Hertzler Clinic and continues to work at Richey Medical Center. To ensure that he is always on top of the latest techniques and research, he regularly attends classes and obtains additional certifications in anti-aging treatments.
Dr. Schlyer specializes in bio-identical hormone therapy, injectables, nonsurgical procedures, and health and wellness treatments. He wants to help patients feel good not only on the inside but on the outside as well! Bio-identical hormone therapy is something he loves speaking with patients about, and he has many years of experience administering this innovative treatment. To compliment your inner beauty, Dr. Schlyer has an artistic eye when placing wrinkle relaxers, such as BOTOX, and dermal fillers, like Juvederm.
Related Posts