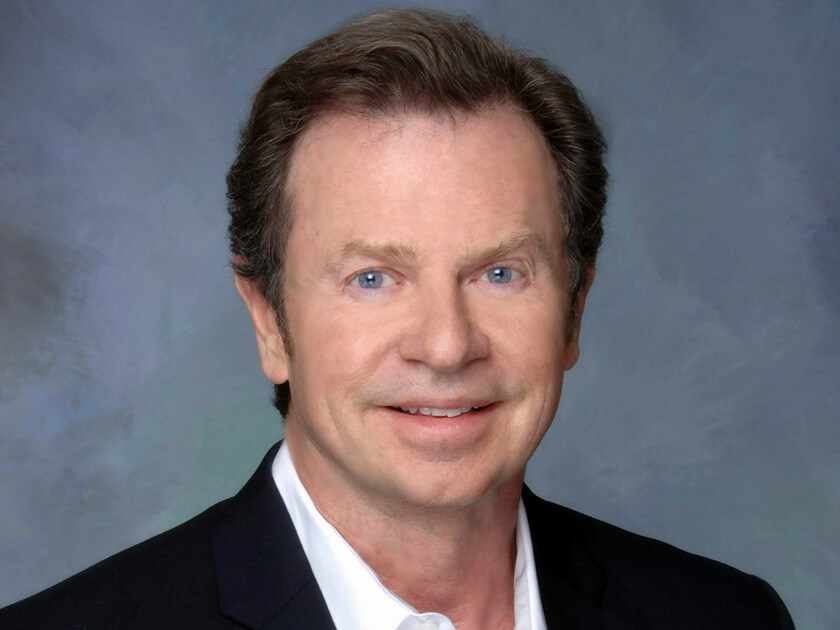 Dr. Arthur Schlyer is the medical director and founder of Renuvia Medical Center in New Port Richey, FL. For more than ten years, Dr. Schlyer has specialized in hormone replacement therapy. He is proud to be a leader in the field of bio-identical hormone replacement therapy, which can help patients with a variety of issues, including mood swings, hair loss, lack of libido, and much more. Additionally, he has practiced family medicine for more than twenty years. Currently, he lives in the beautiful Tampa Bay area.
Dr. Schlyer graduated from Wichita State University in Kansas with his undergraduate degree. After graduating, he completed his medical degree at the University of Kansas School of Medicine. He attended his residency in family medicine and received an award for excellence during this time. In addition to his impressive education, Dr. Schlyer has worked for many years in family medicine. He worked at Hertzler Clinic and continues to work at Richey Medical Center. To ensure that he is always on top of the latest techniques and research, he regularly attends classes and obtains additional certifications in anti-aging treatments.
Dr. Schlyer specializes in bio-identical hormone therapy, injectables, nonsurgical procedures, and health and wellness treatments. He wants to help patients feel good not only on the inside but on the outside as well! Bio-identical hormone therapy is something he loves speaking with patients about, and he has many years of experience administering this innovative treatment. To compliment your inner beauty, Dr. Schlyer has an artistic eye when placing wrinkle relaxers, such as BOTOX, and dermal fillers, like Juvederm.
Reviews
"I have always wanted to have more fullness in my breasts but haven't wanted to undergo the traditional augmentation surgeries mostly due to downtime and other risks. Dr Schlyer was able to remove some of the excess fat from my abdomen and flanks and then use that fat to put extra volume in my breasts. I am so happy! I went from a very small B to a full C which is exactly what I was looking for!"
Anonymous
Office Visit
"Dr. Schlyer has been my Physician for many years. I crawled out bed on a Sunday morning with debilitating pain in my lower back that radiated down my left leg. That afternoon the pain had worsened to the point I went to the emergency room hoping to find the cause and some relief. After 2.5+ hours I departed with a diagnosis of Sciatica, and a script for a muscle relaxer. The following day the Team at Dr. Schlyer's office managed to find an appointment for me. Dr. Schlyer recommended a series of 4 Ozone injections 2 or 3 days apart, a means of treatment I had never heard of before my visit. I agreed, and miraculously beginning with the 1st injection the pain began to subside. The pain was gone and the range of motion restored thanks in my ! opinion to the 4 Ozone injections. Dr. Schlyer you once again found a way to help me live a better life. I have found over the years Dr. Schlyer's Team (Heather, Devon, Jackie, Emily and everyone else to be the best I have ever encountered anywhere. Go visit them! You'll be glad you did!"
S.S.
Google
"My family enjoys receiving care from Dr. Schlyer. He provides extraordinary treatments in preventative medicine to promote health and wellness."
K.L.
Google
"LOVE my new THREADS! Took years off my face,... and super natural looking. My friends think I just got a little extra rest. ;) Thanks to Dr. Schlyer's special numbing technique, the procedure was literally pain-free and I am such a wimp when it comes to pain. He and his whole staff are friendly, knowledgeable and caring. Thank you all for a great experience, I will definitely be back soon."
K.K.
Google
Related Posts