Glutathione: The Super Hero Of Antioxidants!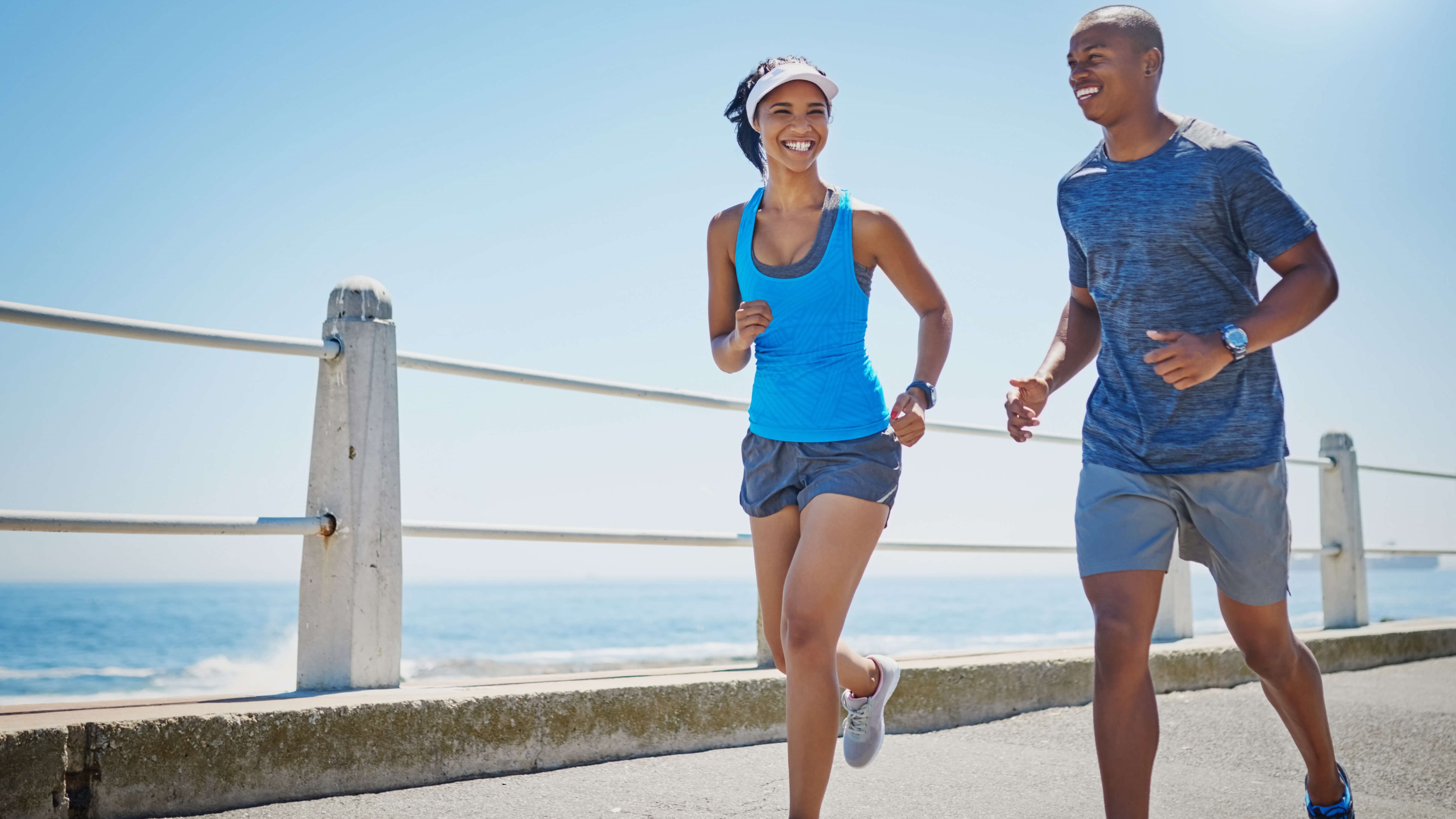 Glutathione (GSH) is the most important molecule that you need to stay healthy and prevent disease. Glutathione is the "Mother" of all antioxidants and is a champion of neutralizing free radicals and removing toxins from the body including heavy metals. It's the secret to slowing down aging and in helping to prevent cancer, heart disease, dementia, and more and is necessary to treat everything from Autism to Alzheimer's disease. Glutathione is critical in helping your immune system do its job of fighting infections and in helping you reach peak mental and physical function.
In addition, Glutathione reduces inflammation in the body and has the "super power" to recycle itself and other antioxidants. When combined with the correct amount of vitamin D, it can repair genes and chromosomes and protect every component inside a cell.
What Are The Dangers of Having A Glutathione Deficiency?
Low glutathione levels have been linked with close to 70 diseases associated with aging including cancers, heart diseases, Alzheimer's, Parkinson's disease, arthritis, auto-immune diseases and strokes. Glutathione has an anti-inflammatory effect on the body and immediately gets rid of potentially damaging free radicals as they are produced in the cells. This prevents cellular inflammation, thus slowing down aging as well as the keeping the body healthy and the immune system strong. By the time you are 60 years old, the amount of Glutathione your body produces naturally will be cut in half verses when you were in your 20s.
How Can I Boost My Glutathione Level?
You can do many things to try and increase this natural and critical molecule in your body. You can eat glutathione-boosting foods such as rice, chicken, bananas, fish, spinach, carrots, potatoes, beef and liver; but it's not easy to get enough of the daily requirement. You could also exercise and take glutathione-boosting supplements however this is a slow and inexact process. In addition, some medical conditions require higher levels of glutathione to get healthy making taking oral supplements less desirable than getting glutathione intravenously.
The best way to rapidly increase your tissue levels and get you back on the road to being healthier is to boost your glutathione by injection or have it included in a Vitamin IV.
If you think that you may be experiencing low Glutathione or other vitamin deficiency, please contact Dr. Schlyer with Renuvia Medical Center in the Tampa Bay area of Florida. A free, in-person consultation is offered.