Facts About Vitamin B12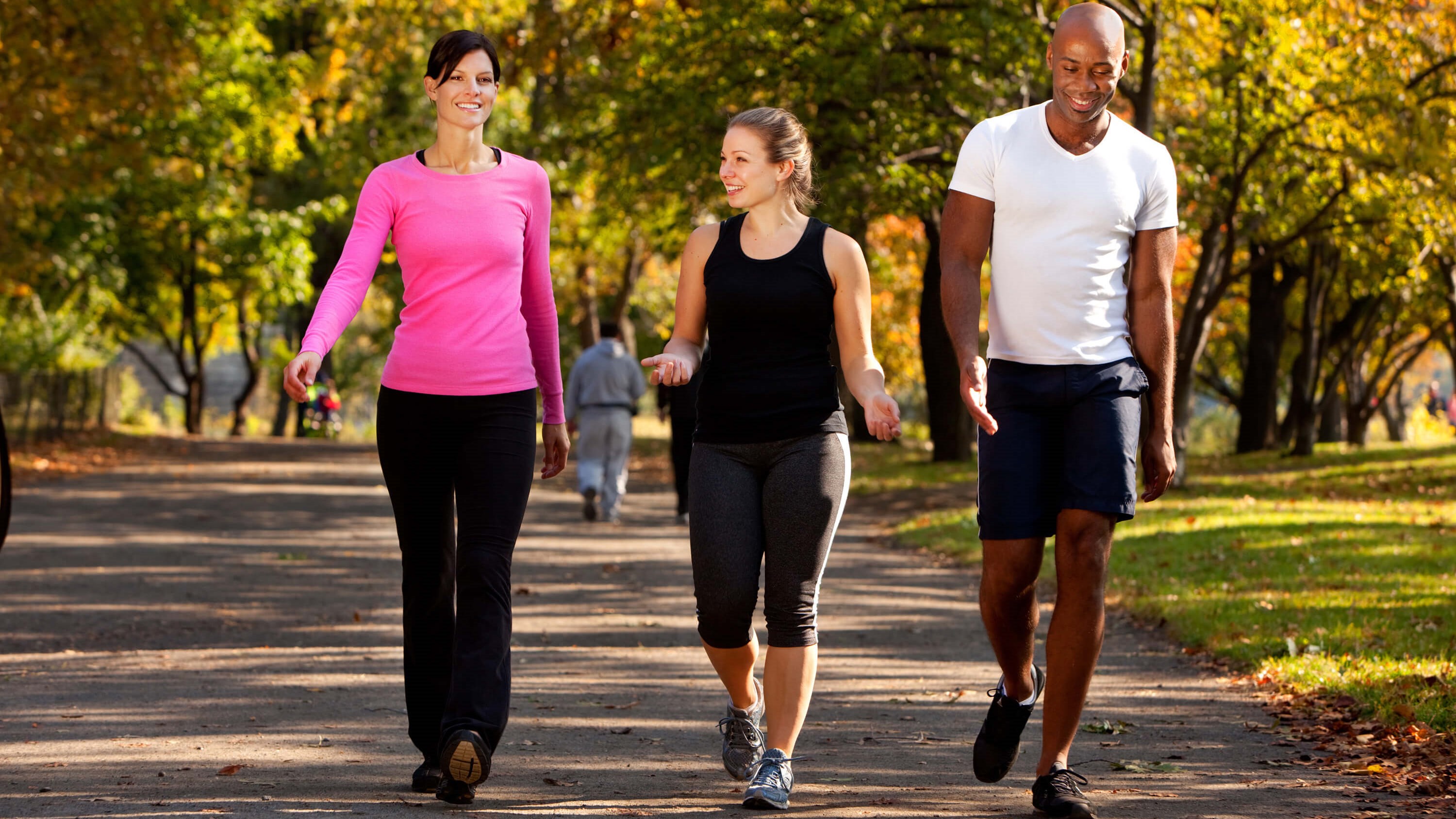 In Facts about Vitamin B12, you'll discover what Vitamin B12 is, why it's necessary, symptoms of a Vitamin B12 deficiency and why vitamin B12 shots or injections work best for vitamin therapy.
What is Vitamin B12?
Vitamin B12 is a water-soluble B complex vitamin found naturally in a variety of foods like meat, fish, eggs, and dairy products. Vitamin B12 supports adrenal function, helps maintain a healthy nervous system, DNA synthesis and is a necessary key for metabolic processes.
Why is Vitamin B12 Necessary?
Vitamin B12 affects the development and maintenance of nerve cells, red blood cells and also aids in the production of RNA and DNA as well as the production of neurotransmitters. Vitamin B12 helps prevent a type of anemia called megaloblastic anemia that makes people tired and weak. Vitamin B12 is needed to convert carbohydrates into glucose in the body, thus leading to energy production and a decrease in fatigue and lethargy. It maintains a healthy digestive system and protects against heart disease by curbing and improving unhealthy cholesterol levels. In addition, B12 is essential for healthy skin, hair and nails and helps protect the body against cancers.
Could You Have a Vitamin B12 Deficiency?
Some of the symptoms of a vitamin B12 deficiency may go unrecognized for a period of time, and may slowly present themselves.
B12 deficiency symptoms can include:
Fatigue

Depression

Muscle Weakness

Heart Palpitations
Shortness of Breath

Dizziness, Numbness

Poor Appetite
Bleeding Gums

Diarrhea

Anemia
People with immune system disorders like lupus or Grave's disease, or diseases of the small intestine like Crohn's disease or celiac disease may be at risk for having a vitamin b12 deficiency.
Vitamin B12 depletion may occur faster or absorption levels may be less in people who take antibiotics, use stomach-acid controlling drugs, H-2 blockers, Metformin, use nicotine, etc.
Strict vegetarians tend to develop a vitamin b12 deficiency since they are not getting b12 from animal-derived foods. If you are a vegan or vegetarian, you'll want to be sure that your levels are in the normal range.
How Can I Tell If I Have a Vitamin B12 Deficiency?
If you think you may have a vitamin B12 deficiency, schedule an appointment with Dr. Schlyer if you are in the Tampa Bay area of Florida. If you are not in the area, schedule with your general practitioner.
In addition to your symptoms, tell the doctor about any supplements or medicines you take, as there are some that might interfere with how your body absorbs, breaks down or uses nutrients.
If your doctor suspects that you may have a vitamin b12 deficiency, one or more blood tests will likely be ordered. Blood tests to check the level of vitamin b12 in your blood, the level of folate, whether your red blood cells are larger than normal, and to measure your level of haemoglobin ( a substance that transports oxygen) are commonly ordered.
Vitamin B12 Injections
If it is determined that you have a vitamin B12 deficiency, Dr. Schlyer or a doctor in your area will likely recommend either a vitamin B12 shot or an vitamin IV therapy such as a Myer's Cocktail that contains vitamin B12 as well as important vitamins to help you feel your best.
Vitamin B12 shots or vitamin IV therapy tends to work best for those that are already taking a variety of medications or are using antacids which can cause vitamin B12 taken orally to be less effective or that would like to feel almost immediate improvement.
If you think you may have a vitamin B12 deficiency and have some of the common symptoms listed earlier in the article, be sure to contact Dr. Schlyerfor an appointment. In addition to bothersome symptoms, if left untreated, a vitamin B12 deficiency can cause long-term damage to the body.
Learn more about the Vitamin therapies offered at Renuvia Medical Center in the Tampa, FL and New Port Richey, FL area by visiting our Vitamin therapy page on our web site.