Control And Reverse Estrogen: Dominance With DIM Supplementation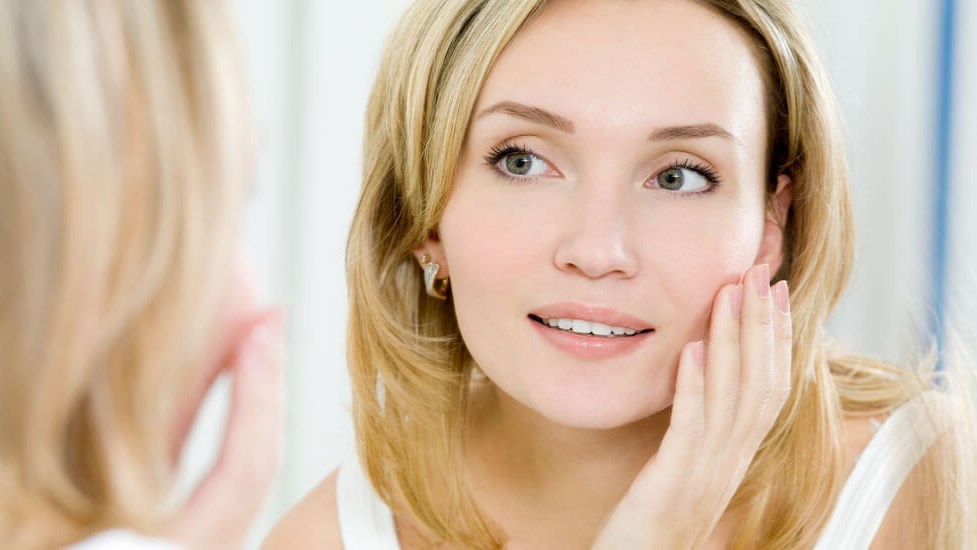 Toxins we encounter every day can cause hormone imbalances like estrogen dominance, a condition where estrogen levels are too high (and especially when the ratio of estrogen to progesterone is too high). Certain natural supplements like Diindolylmethane (DIM) can help control and reverse estrogen dominance.
Estrogen dominance can occur in both men and women of all ages, and is characterized by symptoms such as:
PMS (premenstrual syndrome)

Menstrual cramps

Breast, uterine and prostate cancer

Hair loss, especially male pattern baldness

PCOS (polycystic ovarian syndrome)

Fatigue
Infertility

Magnesium deficiency

Insomnia and other sleep problems

Anxiety and panic attacks

Osteoporosis
Irritability

Allergies

Hypoglycemia

Acne

Depression
Since many of these symptoms overlap with other conditions and deficiencies, a more definitive way of gauging the presence of estrogen dominance is to have a full hormone profile test done with the help of a medical professional.
What Causes Estrogen Dominance?
Our bodies today are overwhelmed by environmental estrogens. From hormone replacement to conventionally raised meat to birth control pills, most of us have been exposed to high levels of estrogen compounds during our lifetime. Other factors such as obesity, candida albicans and stress can also contribute to estrogen dominance.
A particular set of toxins called xenoestrogens contain chemicals that mimic natural estrogen. These include parabens in cosmetics, plastic containing BPA, pesticides, detergents, pharmaceuticals and a host of other chemical products. The more you`re able to reduce your exposure to such toxins the better.
There are also natural estrogen compounds we encounter called phytoestrogens. These too can mimic our own estrogen and cause estrogen dominance. Soy, black cohosh, caffeine, lignans, isoflavonoids and coumestans are among the top foods and herbs that contain high levels of phytoestrogens.
How DIM Combats Estrogen Dominance
While it`s important to make lifestyle changes that reduce your exposure to environmental estrogens and help your body dispose of excess estrogen throughout the body, the supplement DIM can serve to accelerate the process of reversing estrogen dominance. DIM is short for Diindolylmethane. It`s a phytonutrient that occurs naturally in cruciferous vegetables like broccoli and cabbage. DIM actually helps metabolize and breakdown estrogen in the body, which promotes balanced hormone levels.
Dr. Thomas Stearns Lee says, "Supplementing our diets with DIM can shift the production of estrogen metabolites away from dangerous 16-hydroxy in favor of beneficial 2-hydroxy metabolites." Most of the problems associated with estrogen are related to the 16-hydroxy metabolite of estrogen. Those with conditions related to estrogen dominance are said to have too little of the 2-hydroxy metabolite and too much 16-hydroxy.
While it can help to eat more cruciferous vegetables to increase your intake of DIM, the truth is that you`d have to consume them by the pound to see a significant benefit. That is why DIM supplements are generally recommended. The effects of DIM are quite profound and generally noticeable to someone supplementing with a high enough dosage. The standard recommended dosage for women is 100-200 mg of DIM daily. Men typically need a higher dose than women, such as 200-400 mg per day.
Learn more: Click Here