What is Menopause, When does it Occur, and what are the Signs of Menopause?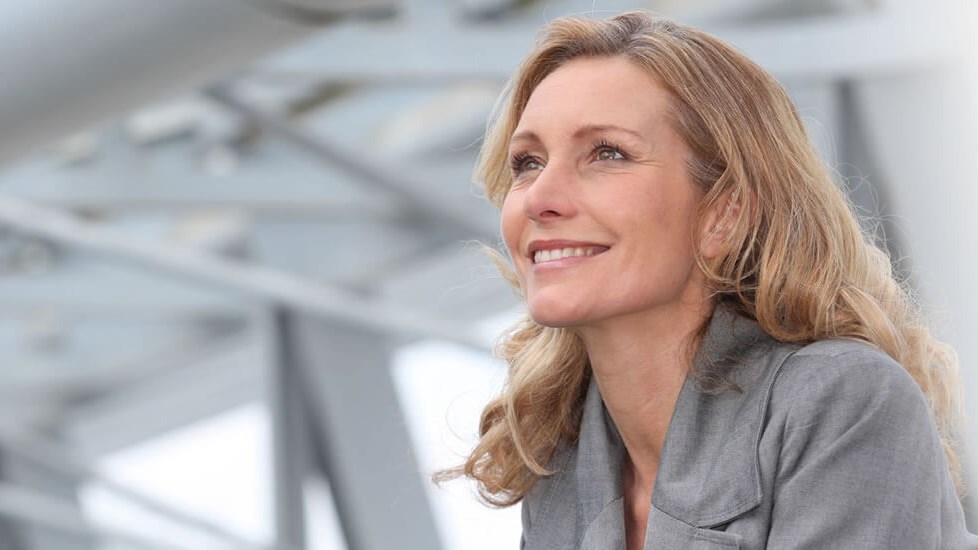 What is Menopause?
A woman is considered to have experienced "menopause" when her menstrual cycles have stopped for a full consecutive year, marking the end of her reproductive period. Menopause occurs because the ovaries stop producing the hormones estrogen and progesterone. Both estrogen and progesterone are hormones needed for fertility. A woman who has gone through menopause can no longer get pregnant. Menopause can take place early as a result of surgery, treatment of a disease or illness, however it is usually the natural result of age.
What Age Does Menopause Usually Occur?
The average age menopause occurs naturally, is 51. Even so, some women may experience menopause earlier or later such in their 40s and 50s. Genetics seems to factor into menopause. The age in which your mother experienced menopause is a key factor in determining the approximant age that you may experience it. However, smoking, chemotherapy, endometriosis, surgeries and other factors may cause you to experience menopause earlier than estimated.
What are the Stages of Menopause?
Menopause doesn't happen overnight, but in stages over a period of time. The stages of menopause include:
Perimenopause
Menopause
Postmenopause
Perimenopause
The transition to menopause is sometimes is referred to perimenopause. In perimenopause, menstrual cycles are irregular but have not stopped. Pregnancy is still possible and the symptoms listed below are common and include:
Weight gain
Hot flashes
Sleep problems
Mood swings
Low sex drive
Vaginal dryness
Headaches
Sweating and more
Hormone replacement therapy (HRT) in many cases can reduce some of these menopause symptoms and may consist of estrogen or progesterone therapies or a combination of both.
Menopause
During the time of the menopausal transition, your periods can stop for a while and then start again. Therefore, the only way to know if you have gone through menopause is if you have not had your period for one year. The average age of women to experience menopause is 51, but for some women it happens as early as 40 or as late as 55.
Postmenopause
Postmenopause simply refers to having gone through menopause. After menopause, your female hormones (estrogen and progesterone) will stay at very low levels and will not go up and down the way that they use to. Some women worry because they have heard that having a lack of female hormones can cause a continuation of uncomfortable symptoms and that a lack of estrogen may put them at risk for developing osteoporosis.
If you are in the Tampa Bay area and believe you are experiencing perimenopause or menopause symptoms please contact Dr. Schlyer at Renuvia Medical Center for a complimentary consultation to see if hormone replacement therapy may be right for you.
If you live outside of the Tampa, New Port Richey, FL area, be sure to ask your current doctor about hormone replacement therapy to relieve perimenopause or menopause symptoms.