The Basics of BOTOX® - Part 1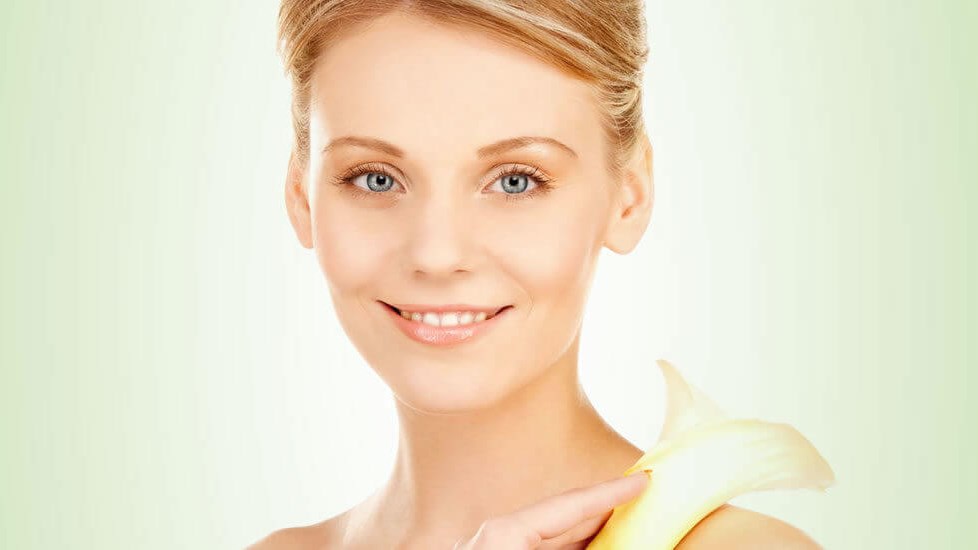 Doctors have been using Botox® for years to successfully treat wrinkles and facial creases. BOTOX® Cosmetic is injected into facial muscles and used to improve the look of moderate to severe frown lines between the eyebrows (glabellar lines) and in other parts of the face. Botox is a brand name of a toxin produced by the bacterium Clostridium botulinum.
In addition, Botox and clostridium botulinum are also used to treat a variety of medical issues such as chronic migraines and overactive bladder.
This article on the Basics of Botox will help you get an overview of how Botox works, including how Botox is administered and how it can help you improve your appearance.
How Botox Works
Botox works by blocking signals from the nerves to the muscles and is most often used to treat lines and wrinkles in the forehead, eye and mouth area. The injected muscle can't contract which makes the wrinkles relax and soften.
How Much Botox Will I Need?
One of the most frequent questions I get as an anti-aging physician is "How much Botox will I need?" The answer to this Botox question depends on the individual, the severity of the lines or wrinkles to be corrected and the number of areas to be treated.
The majority of doctors who prescribe Botox, will offer it by the unit. This chart will give you a general idea of how many units of Botox may be used for the best results for you. If you are trying to estimate the cost of the area you'd like treated, and know the price per unit, this chart will help you estimate that price.
Keep in mind that your doctor will examine the areas you'd like treated and will determine how many units of Botox to use to give you the best results.
Who Can Prescribe Botox?
In the state of Florida, only a doctor, physician's assistant or nurse practitioner are allowed to prescribe Botox. You'll want to keep this in mind and should be careful of nail salons, gyms and other groups offering Botox on their premises. Ask about the credentials of the provider and verify them to make sure they are indeed qualified and allowed to prescribe and inject Botox.
To learn more about getting Botox in the New Port Richey, FL and Tampa Bay area, please contact Renuvia Medical Center at 727-847-1825.