Marionette and Cheek Lift
Procedure Details
Dr. Schlyer used Mold A threads along the cheek that help lift the tissue. In the marionette lines Dr. Schlyer used screw threads to lightly plump the tissue and stimulate new collagen and give new elasticity.
More
PDO Threads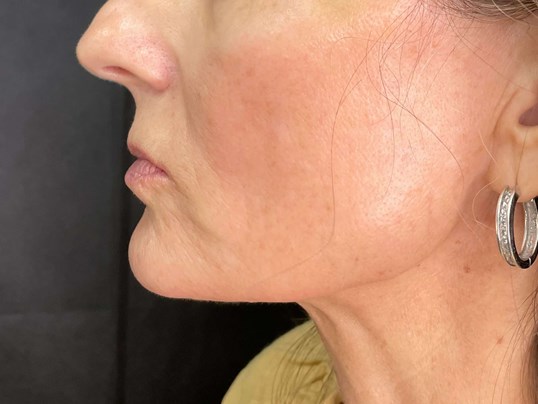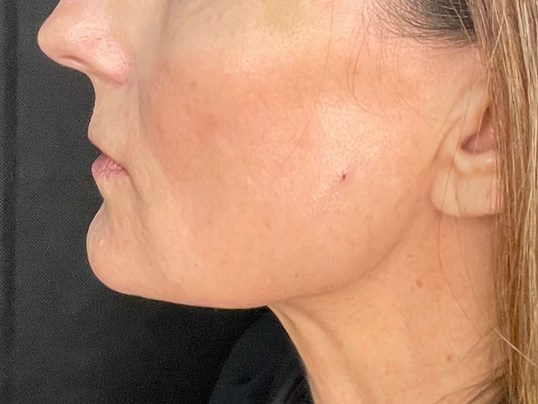 Threads were inserted to lift the cheek and fill the marionette lines. More
Medi Threads are comprised of Polydioxanone — a colorless, crystalline, biodegradable synthetic polymer. PDO threads increase the synthesis of endogenous hyaluronic acid and improves local microcirculation. Bio-stimulation is a fresh approach in aesthetics. Insertion of the powerful synthetic fiber which is absorbed in the tissue, leaving the skin firmer, more elastic, and better hydrated. After two weeks, the body starts synthesis of natural proteins (elastin and collagen). Production of natural proteins continues up to 1 month until the PDO thread absorption is complete.
Location